Choosing The Right Solution For Yourself, Or Your Business
First, to understand what will be best for your business, it's wise to understand the difference between web hosting and a Virtual Private Server, or VPS. Web hosting is essentially "VPS Light".
When it comes to web hosting, you're getting a space on a shared server. It's like you're renting an apartment in a large building. VPS options are like renting the whole building.
Cloud computing has a similarity to it, but the difference is that with the cloud, you're looking at many servers networked together into a single array. That array has more power than a single server used for web hosting services, or even a VPS dedicated server. Cloud computing facilitates Big Data, but there's also less privacy.
So when you're at a point where you're choosing a web hosting service, you need to consider things like the amount of data and traffic defining your site, your budget, privacy concerns, what sort of data will be stored there, and other similar notable factors. For web hosting services specifically, the following items should definitely be understood and considered.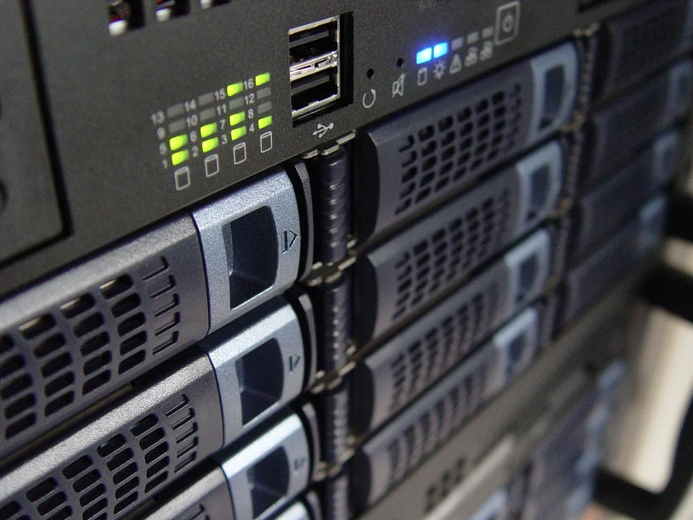 Uptime, Reliability, Security, Backups, Associated Expenses
Uptime is essentially the opposite of downtime. Exceptional uptime means that a server stays active without having to be rebooted or otherwise managed in a technical capacity that reduces your access to it. High uptime tends to correlate to high reliability. Also, with high security, downtime is curbed; so these three things have a symbiosis like strands on a rope.
Backup solutions aren't quite as necessary to that three-stranded cord, but for your own operational security, it's important that whichever web hosting or VPS option your business secures has backup options available. Data should be backed up on a continuous basis, and there should be multiple data repositories that are updated.
You'll want to have, for on-site data networks, two on-site backups on separate media, and one off-site backup. For VPS or web hosting, cloud computing can be used for a backup, but there ought to be at least one on-site option.
Obviously, multiple backups, high reliability, exceptional security, and competitively efficient uptime all represent factors which ultimately tend to have an expanded cost. When choosing between differing web hosting solutions or going the VPS route, features and costs must be balanced together to find which options best conform to your available budget.
What Defines Email And Ecommerce, Can You Add Domains?
When you're running your own Windows VPS, or an option from another VPS provider, eCommerce, email, and domains can all be managed in-house. With web-hosted services, there are options for email, eCommerce, and domains; but they'll likely be a bit more restrictive than those available via VPS.
Different VPS solutions and web hosting options will have different associated costs which are related to things like the amount of traffic your site has to contend with, associated sales, and email privacy.
VPS options can be superior for larger operations, web hosting solutions tend to be better for smaller operations. In either scenario, these three factors represent determinative data points.
Customer Service And Limitations Of A Given Account
Whether you go with web hosting or VPS for your business will largely depend on the size of your operation; but regardless of size, bad customer service can be a wrench in the works. If there's an operational issue with eCommerce or email, and you can't get anyone on the phone, that can impact business.
Look online to read reviews pertaining to customer service availability, as well as quality. You don't want to be stuck talking to an automated machine for years. Additionally, when it comes to account limitations, too much inflexibility can compromise operational success.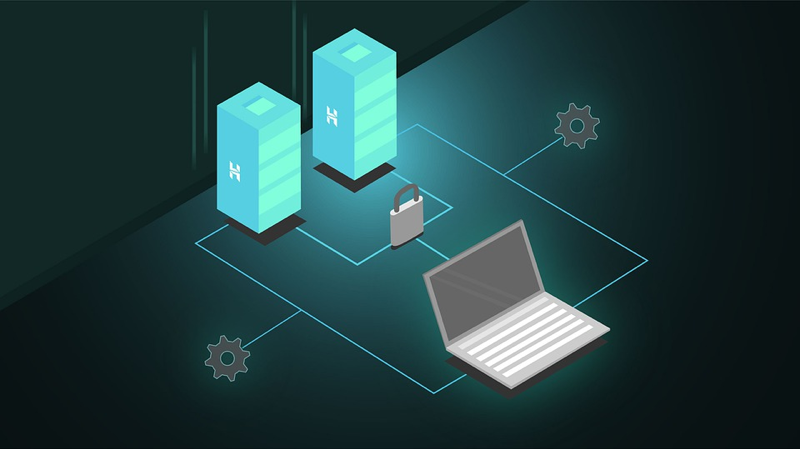 Web Hosting Solutions On Which You Can Rely
Strong customer service, few limitations, the ability to add multiple domains, email security, ecommerce availability, uptime, operational reliability, security, options in backup, and associated expenses all represent key factors to weigh as you choose the best web hosting option.
Sometimes it's more cost-effective to go with a solution which represents shared space on a server, other times you want a VPS. The size of your operation also comes into play.
Essentially, look at multiple options in terms of VPS and hosting solutions, put these factors in their own categories, and weigh each choice against others to see which end up serving your business the best overall.