Best Entertainment Regimes After You Cut the Cord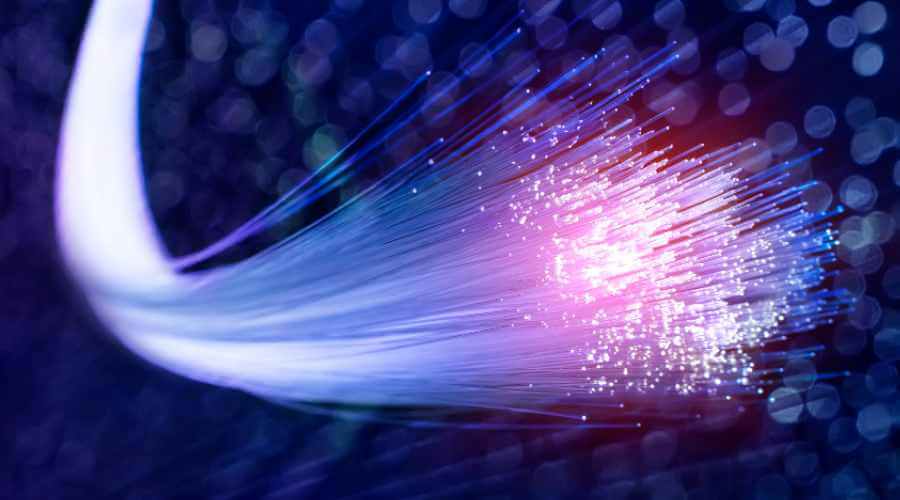 The word entertainment has taken many twists and turns since the beginning of humankind. Back in times when technology wasn't mainstream, people used to do physical activities like running, horse riding, swimming, archery, shooting, hunting, and fishing. Fast forward, the radio came into existence, and people found another form of entertainment.
But now with ever-changing technology, forms of entertainment are almost endless. Just consider for a moment the invention of television offering loads of entertainment without a break. Channels are growing at a rapid pace and so does the programming choices. In recent years, cable providers are offering above par services with plenty of perks and add-ons. If you are still in a state of surprise, you can click here to check what we are talking about.
However, one of the things people are found complaining about often is the price hike and hidden charges. It is normal for a person living paycheck to paycheck to complain about these charges. Thanks to the internet that has given us a wide range of options to watch favorite blockbuster movies, and TV series. Streaming is becoming popular among the masses because of hikes in cable prices. If you have cut the cord, here is all you need for entertainment.
Sling TV
With so much hype about streaming services, Sling TV is far better than any other service. Setting its price at $35 per month, the service offers two plans – Sling Blue and Sling Orange. but with a little difference in offerings. However, if you are smart enough you can get both Sling Blue and Sling Orange for $50 per month. We would recommend you to go for both as it costs you only $15 extra and adds plenty of other features.
The streaming service is considering revamping the interface, which can be seen firstly on Fire TV. A hard time for competitors and an economical cord-cutting alternative. Sling offers a wide range of channels under its belt and can be accessed from a wide range of devices including Android, iOS, Apple TV, Samsung Smart TV, Roku devices, Google Chromecast, and many more.
It has won the 2021 Tom's Guide Award for best sports streaming and live TV streaming service. One of the drawbacks of Sling TV is that it does not offer customization to its viewers. Unlike other streaming providers, it does not allow multiple user profiles from a single account.
If you are a fan of sports, Sling TV is a far better option than any expensive cable alternative.
Hulu with Live TV
Hulu is another entertainment regime after you cut the cord. The streaming service provider offered on-demand service at the start. Over time, it started offering live TV service to keep the cord-cutters hooked to screens without missing their favorite live events. For $65 per month, Hulu gives access to over 60 channels including TNT, ESPN, and A&E.
Apart from that Hulu also offers a huge library of on-demand movies and TV shows. The live TV option in Hulu is great as it offers new content recommendations and presents the most colorful and charming navigation. However, be ready for loads of advertisements, but can be removed by paying an extra $10. And if you need DVR recording, you need to pay an extra $30 per month.
Among its drawbacks, some of them are expensive add-ons and extra menus making it confusing for users.
YouTube TV
There is a reason behind cutting the cord and a few of them are rental fees, hidden charges, equipment charges, contractual obligations, and price hikes. However, if you are on a streaming spree, things are going to remain constant, unless you choose additional options.
YouTube TV is one of the most popular alternatives of entertainment after cutting the cord. With so many local channels to offer, YouTube offers plenty of other incentives including unlimited DVR for just $65 per month.
Whether you are a big fan of sports or on a spree to learn some food recipes to try at home, YouTube TV offers all major channels you could get on cable TV. Some of the most popular channels include MSNBC, ABC, Comedy Central, FS1, Food Network, TNT, ESPN, Nickelodeon, NFL Network, MLB Network, NBA, and HGTV.
Among the major drawbacks of YouTube TV is the non-availability of Viacom channels and uninspiring originals. But cord-cutters should give it a try at least once.
Peacock TV
One of the motives of cord-cutters is to avoid hefty monthly cable bills. Sometimes the service providers charge unnecessarily without prior notice. However, not in the case of streaming services, and among them is Peacock TV.
If you are living on a dirt-cheap budget, Peacock TV is just for you. No need to worry about paying bills or hefty rental charges because this streaming service is free to use. Don't underestimate its offerings because it brings plenty of TV shows, movies, live news, and sports.
The huge catalog of movies and TV series is enough to keep you hooked on any day especially weekends. You can also try its premium version for $4.99 per month and premium plus $9.99 per month.
Stream your favorite shows on the go on any device including Android, iOS, Fire Tablet, Vizio, PlayStation, Xbox, Chrome OS, and many more. Among its major drawbacks, one of them is that you cannot download content for mobile for offline viewing. Also, the channels and trending sections are quite confusing.