Sometimes you do not have the time to wait for the phone to charge. Fast charging saves time and enables you to acquire the charge you need to run your errands before you can resume charging the phone fully again. However, fast charging is designed for a specific purpose.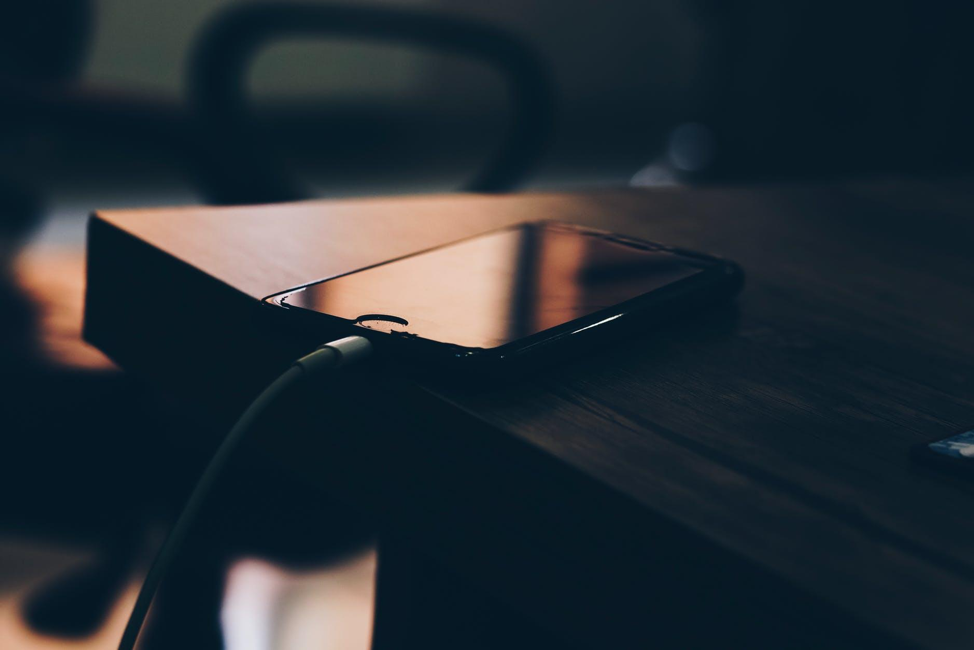 The phone is not designed for fast charging all the time. Get some help here and avoid the nightmare of fast-approaching deadlines and long working hours. iPhones come with new technology to facilitate quick charging. It will ensure that you keep up with the fast-paced world, with your phone fully charged.
What do you need to know about quick charging before you engage your phone?
Quick charging is a new technology
Quick charging was viewed as a danger to your phone battery. The technology used in manufacturing traditional batteries did not give room for quick charging. If a charger was faulty and resulted in a quick charge, it reduced the lifespan of your battery.
Technology has changed today. iPhones are using technology that allows quick charging without damaging the battery. However, the charging will come with conditions. For instance, you must reset your phone to indicate that it is under quick charge. At the same time, you should only use special chargers to facilitate quick charging.
The technology was unveiled in 2017. Tim Cook indicates that only iPhone 8 and later versions could benefit from this technology. it is, therefore, only technology accessible to persons using such kinds of phones. The technology delivers power faster without affecting the long-term health of your battery. Using the new technology, the phone will charge 3 times faster than it previously would. If you took two hours to charge the phone, it will now take 40 minutes.
Fast charging is not for all phones
Apple has produced one of the widest ranges of phones for different markets. While they have enabled fast-charging, not all phones in the fold are eligible. According to the CEO, your phone must be an iPhone 8 or a later version. Even updating your operating system does not enable you to enjoy the fast charging technology.
Some of the phones supported for fast charging include iPhone 8 Plus, X, XS, XS Max, 11, and SE. Not all iPhones come with a special fast charger. Only 11 Pro and 11 Pro Max come with the fast charger. If you are buying iPhone 12, 12 Mini, and 12 Pro, and 12 Pro Max, you will have to acquire the charger separately.
iPhone is working hard to improve the hardware on their phones. It is expected that most future phones will come with fast charging capabilities. Other gadgets in the Apple gadget basket are also coming with fast charging capabilities.
Apple Charger and Adapter
Apple is introducing fast-charging technology to all their gadgets. The technology is used on phones and their chargers. You must match the phone, charger, and adapter.
The phones come with the technology installed. However, some do not come with chargers that can facilitate fast charging. It means that you have to buy a fast charger.
The charger comes with a unique adapter. These two components must work together to avoid damaging your phone. If the phone, the adapter, or the charger is not working, fast charging will not deliver the results you desire.
How long will fast charging take?
3-times faster than ordinary charging! That is the standard provided by manufacturers. However, the actual time is a factor of several elements that are determined by the equipment you are using and the phone. If the phone takes two hours to fully charge, fast charging will take 40 minutes. However, there is more to fast charging than time. If the phone is being used, it will take longer to charge. Older phones also take longer to charge. You only have an assurance of fast charging and not the exact time it will take.
Fast charging has limitations
The impact of fast charging is only seen when you drain your battery. It takes 30 minutes to hit 50%. At 85%, the phone begins trickle charging. Do not make it a habit or expect the charger to work faster than possible.
Fast charging requires the right gadgets. You need a charger, adapter, and the right phone. Get the best essay topics, technology and other research papers. Monitor your phone even when quick charging to ensure that it is efficient.