Increased reach & attendance
There is a wrong conception that your audience can participate in an event either in person or virtually. It is not a true story. Your audience can select the in-between option as a hybrid event. As a host, one can split a total number of audiences. A hybrid event is better to increase audience reach and get more attendees than a physical event.
Some attendees always want to attend the physical event but could not attend on location due to personal limitations.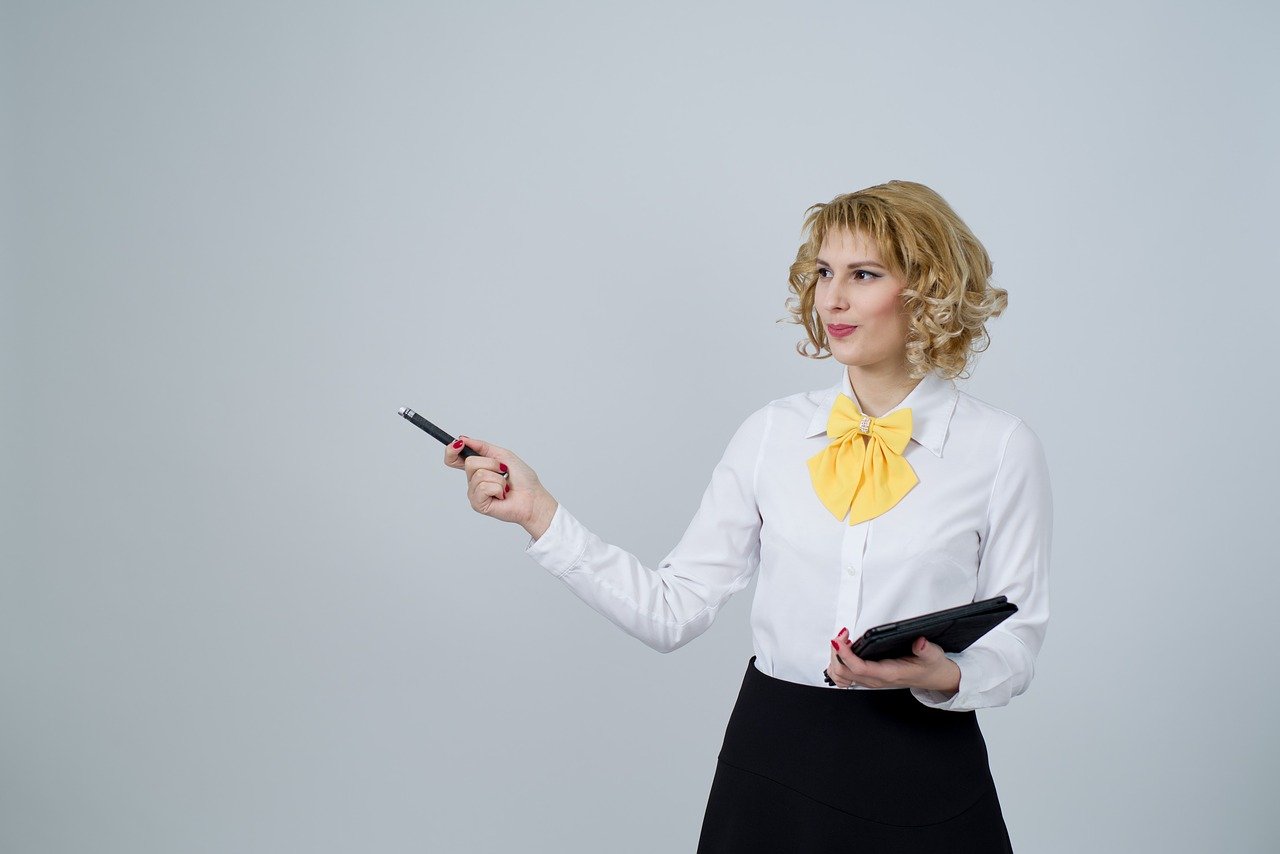 By hosting a hybrid event, you alleviate demographics and individuals who are not sure about attending your program. It increases the reach effectively as you air your event to a larger platform than could ever before.
Higher exposure with immense engagement
Virtual event means a large number of audiences, and it opens up a significant amount of engagement opportunity. It is a far better option than a strictly live event. It is because the virtual attendees actively participate in the program from their desktop, computer, laptop, or mobile device. That means they can like, comment, share the live program and interact with each other in the comment box.
In a hybrid event, you can host polls during the session, and both offline and online attendees may participate here.
Or you can arrange a question-answer session if you host a program with a motivational speaker. Ask your online audience to put their queries. These kinds of polls and interactive sessions make your event more engaging, valuable, and worth sharing.
Great data & time flexibility
A hybrid event is very important for sponsors for multiple reasons. First is a great reach, hybrid event means a large number of attendees at your event, it means a great pool for them. It is the primary reason for the partnership.
The second reason is there is a significant opportunity for sponsorship. Even investors agree to sponsor Livestream on different platforms including apps, and channels. Hence the sponsorship becomes flexible, including virtual sponsorship, and live sponsorship, or both.
The third reason is hybrid event has enriching reportable metrics. Now the major portion of the sponsors are looking for new opportunities, and they want to spend some money on digital areas; they need the data to show their expenses.
Comes with great flexibility
If you are still confused about hybrid events, then you should know the flexibility of the hybrid event. After the covid-19 global pandemic, we can't reach a social gathering, and we have to maintain a safe distance from each other. Is not it? Physical event means social gathering, traveling, and much more. Most people would like to ignore all of these to make them safe. Therefore, the hybrid event is a great way to overcome all these problems. You can host a hybrid event with zero digital fallbacks. It is a quite simple yet effective approach. Especially when the technology is so updated and accessible. Hybrid event has the capacity to offer valuable insurance as you have an approach to host your event in a different form if a large number of attendees come on that day.
The infrastructure expenses to make a hybrid event are much less than that of a physical event. You can arrange a hybrid event without crossing your budget. It means you are not in a problematic situation when external forces come to cancel your event.
We would suggest you not place all your eggs in live events; change your plan and plan for the hybrid event to diversify the outcome. This strategy will ensure a successful event.
Get valuable data
There are enormous benefits of hosting a hybrid event. You will get valuable data to analyze the performance of the event.
For example, at an in-person event, you have to calculate the headcount by estimating how many numbers of views are participating in a single session. Whereas, at the hybrid event, you get already know the number of participants. You can calculate the total engagement rate from data and at which point of the session attendees dropped out.
You also get an ample amount of information and understand the interest and preferences of your attendees. This information will help you improve your future content. Get enough data for traffic and attendees' engagement.
Reduced travel cost and accommodation
When you host a hybrid event, you have to arrange the infrastructure of the stage where the performance is going to take place. All your attendees can enjoy the program from their comfort zone.
Whereas, in the physical event you have to arrange a big hall to fit all your attendees comfortably. Here the expense is more, and you cannot ignore the fact that a physical event is more expensive than an online event
High return on investment
Calculating return on investment is always a tricky project for sponsors because it is a moving piece. However, it is proved that hybrid events offer increased return on investment because of high engagement and the large number of attendees.