Veibae Iri is a very popular VTuber, especially on Twitch. She's known for her stunning appearance, and people have been eagerly waiting for her face reveal. Veibae Iri is a female VTuber from the United Kingdom who started her career as an independent VTuber. Later, she joined VShojo on April 9, 2021. She's gained a lot of attention in Japan's VTuber community and has a huge following of over 630,000 fans.
It's important to note that her Twitch streams are meant for adults, so they have age restrictions.Due to the popularity of her videos, many people have been trying to find out information about her, including her real face, name, and age.
How Does Veibae Iri actually look?
Veibae has an avatar that looks like an anime character with blue eyes, long straight hair, elf-like ears, and even horns on her head. However, she does use other avatars occasionally.
She first shared a picture of herself on Twitter on October 12, 2019, though it wasn't officially confirmed at the time. But her fans started getting the idea. After becoming famous, Veibae began sharing more selfies and random pictures on social media.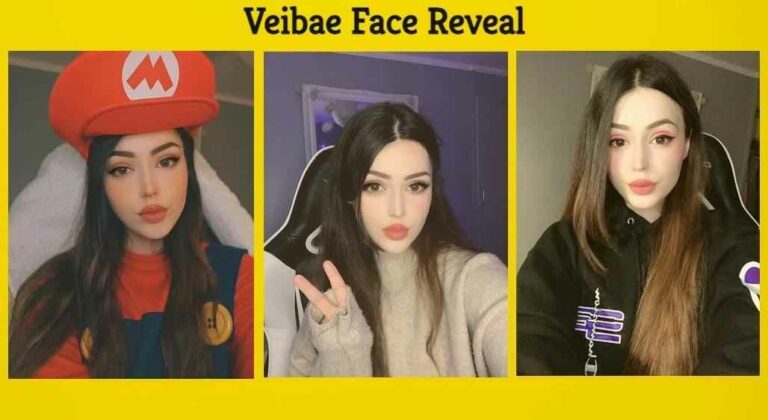 There were some speculations about her voice when she became famous. Some fans thought she might be using voice-changing software. Veibae addressed these speculations and expressed her disappointment with her fans. She made it clear that she would never use such software. She explained that she's from the UK and speaks Polish at home, but her interactions with American fans influenced her accent, giving her a unique mix.
Read Also:- Liam Costner Age, Net Worth, Parents All About Kevin Costner's Son
Vtuber Veibae Iri Face Reveal Video
Despite many speculations and viral posts claiming to reveal Veibae's face, the truth remains a mystery. Only her close friends and family know what she looks like, and as of 2022, she has not officially revealed her face.
There have been claims that certain photos and videos are her real face, but there's no concrete way to prove it. Veibae has posted pictures of different girls in the past, and it's possible she's intentionally confusing people. This adds to the mystery surrounding her identity.
How did Veibae Iri Get Famous?
Veibae has been a passionate gamer since her early teens. She started her YouTube channel in 2012 to share her gaming expertise with others. However, her journey as a Vtuber on Twitch gained popularity, especially in 2021.
Twitch allowed Veibae to stream live video game content, and her honest and funny streams attracted a massive following. She became one of the most recognized female streamers on Twitch and frequently collaborates with other virtual YouTubers and famous streamers like Chance "Sodapoppin" Morris and Robert "Roflgator" Malecki.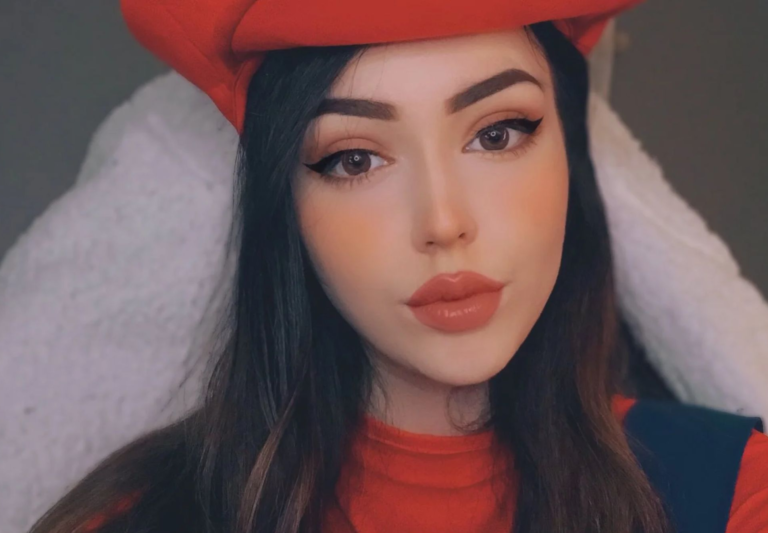 Veibae's gaming streams include titles like Black Desert Online and Overwatch. Her popularity further soared after a supposed face reveal on Twitter, as fans connected more with the real person behind the animated character.
How Old is Veibae Iri ?
When it comes to Vtuber Veibae's supposed face reveal on Twitter, many fans believe she looks like a teenager or a young woman in her early twenties. However, the reality is that Veibae was born in a small area of Birmingham, England, on June 6, 1995.
As of this year, she turned 27, so she's not a teenager as some of her fans speculated. She has Japanese heritage, although she has never been to Japan. This makes her bilingual, fluent in both Japanese and English. She grew up in the same town where she was born.
How Tall is Veibae Iri ?
Veibae is five feet and six inches tall, and her weight is 58 Kg. She has brown eyes and black hair.
Read Also:- Spiro Agnew's Ghost Age, Twitter, Instagram
Veibae Iri Real Name
Although Vtuber Veibae face reveal, fans now know what their favourite Vtuber looks like but still don't know her real name. It is still a mystery to this date, and that's why her fans still call her Veibae. However, her nickname is "vei," which her fans and friends use.
Veibae Iri Social Media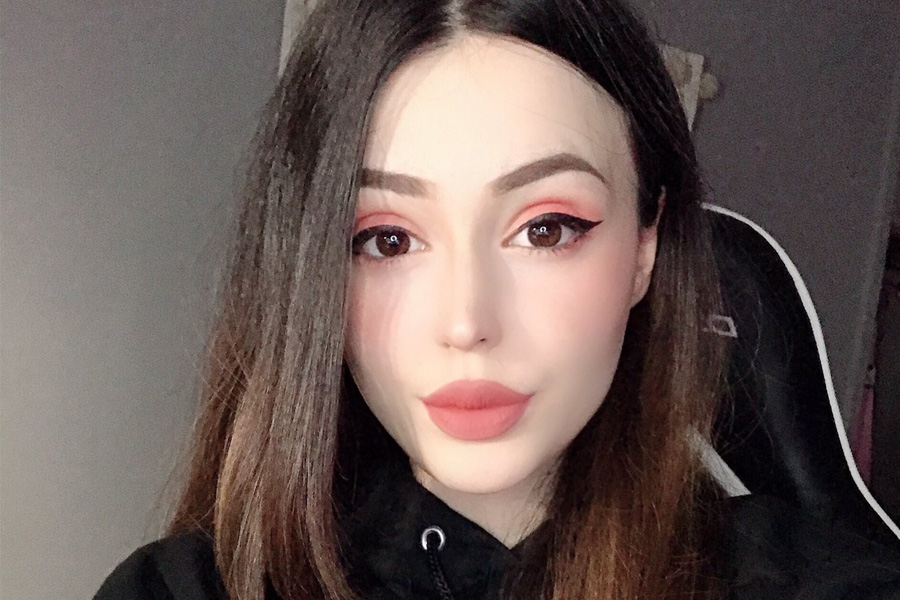 Veibae's social media accounts, such as YouTube, Twitter, and Twitch, are gaining more and more popularity. Currently, she has 850,000 followers on Twitch, and her live streams typically have an average of 10,000 to 13,000 viewers. Her Twitter following is an impressive 450,000, and her YouTube channel has 600,000 subscribers.
Veibae Iri Net Worth
Veibae's estimated net worth is around $400,000. She earns money not only from YouTube but also from brand deals and sponsored posts. She has collaborated with various famous brands like E.l.f cosmetics, Nova, and Beats by Dre.
Since her face reveal on Reddit, her popularity has grown, and more renowned brands are interested in working with her. It's clear that she's a successful YouTuber who has built a substantial fortune for herself.
Veibae Iri Relationship Status
Veibae is in a relationship with another popular YouTuber, Thomas Chance Morris, also known as "Sodapoppin." Their relationship has gained a lot of attention in the media.
Conclusion
Veibae Iri is a popular VTuber and Twitch streamer known for her engaging content and entertaining streams. While her true face and identity remain a mystery, her online presence continues to grow, and she has established herself as one of the leading female streamers on Twitch. With a diverse fan base and a successful career, Veibae's journey in the world of gaming and streaming is one that many find fascinating and inspiring.