For beginners, it is relevant to know how social media marketing will help you. There are many things that you have to follow at the starting of using social media platforms. It is one of the safest sites as you will never get any harm back from the business. First, however, start accessing the platform quickly.
You can go through the digital marketing agencies that will encourage you also give you enough experience in digital media and marketing. Here you never have to invest a lot of money. Just continue to do works and then see what happens. If you like to use some free SEO tools or paid SEO tools for business, then you have to pay less.
Reasons for Choosing Social Media Marketing as the Business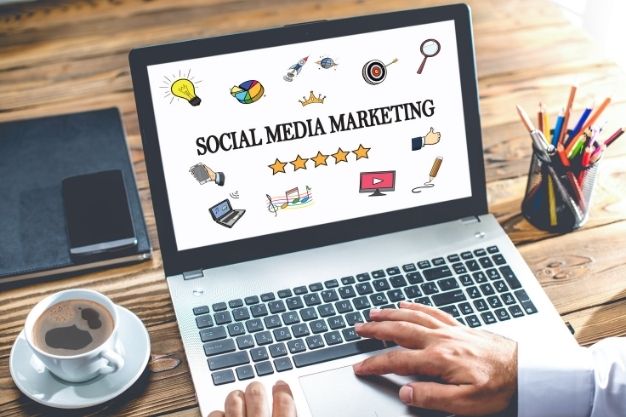 Nowadays, social media marketing has become very famous, and in the post covid situation, it positively affects the marketing world. Therefore, going out of the house is crucial; and making promotions through advertisements is also challenging. Consequently, you can choose a platform through that you can promote your business from your home.
There is another influential thing that attracts the users of the cost sufficiency. When you sell a product to the customer, they will want good quality and suitable materials. It will become more manageable when the whole thing comes on an online medium.
1. Cost-Saving Business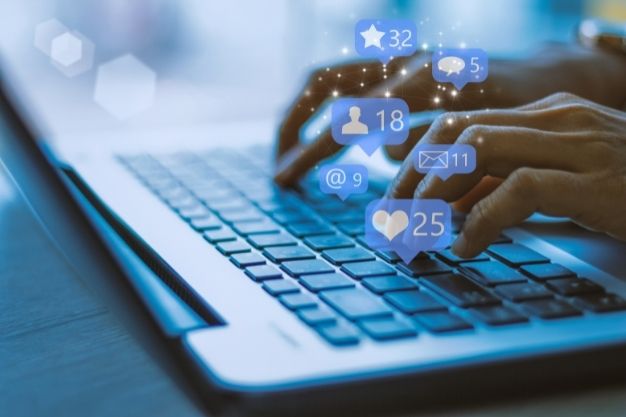 Cost is always a factor for all kinds of business. It doesn't matter whether it is a business of software company or of anything else's. For example, in social media marketing, you don't have to pay a lot for access and use. You do the works alone and when you start earning, then use tools that will seek money.
Social media platform do not charge money from them who open an account or sign up. That is why it saves the cost and also helps the business to get more audiences.
When you are a business owner, you will want to save money and energy do other things like research, trafficking, strategy making, and other things. Using the accessible version of social media marketing, you can save time and can do other works.
It is the best time for you if you choose social media marketing as the business expanding platform. The lead generation is going through various companies passively. However, don't waste your time. Involve yourself in the trend of marketing and get the best profit in your self-created business.
2. Engagement with the Customers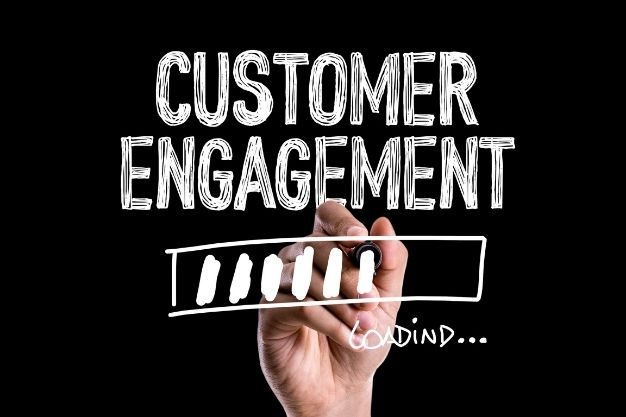 In social media marketing, you can be able to contact customers. Nowadays, almost everyone accesses social media, and that is why you will be able to see the customer and their comments. So, build communication and then get the reviews. Sometimes, the customers have reviews and complaints, use them in your development, and get indulged with the customers. The satisfaction of the customer is essential. So, go through it.
After providing social media, the clients will also be interested in working with you. Making an open conversation, you will be able to get in touch with reality and the condition of the business.
3. Enhance SEO Rank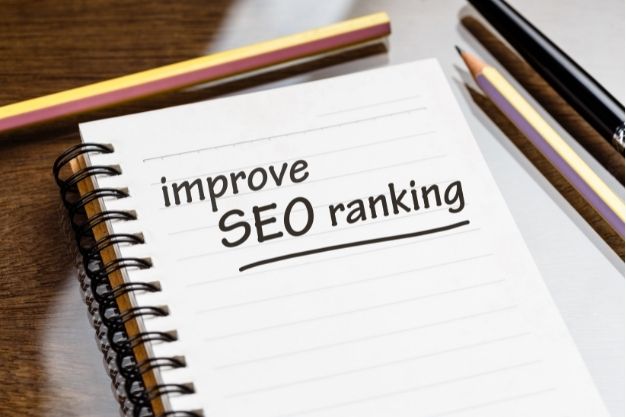 It is crucial to enhance the ranking in SEO. In the digital world, everyone accesses the internet, so the article or the business has to be proper.
In the online business, it is more relevant to rank the business content SEO. However, it is high time to enhance your business online. The best thing is about to come through the enhancement. So start doing research and use social media marketing. There are tools available through that, and you can make promotions of your business.
Write blogs and then post them on the sites. In this way, you will get a chance to enhance the video. Many companies produce their brands through SEO. You also use it and get the benefits soon.
4. Market Awareness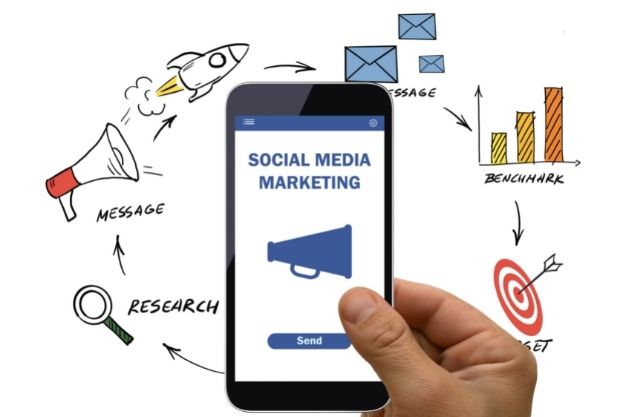 When you access social media platforms, you will get the exact position of your brand or business. When you post something through the accounts, you will get notes on this. So, it is high time to look at marketing awareness. If you have started a new business, then it is influential.
Work according to the position, and then your business will grow more prosperous. For a better understanding, some tools provide pieces of information on market awareness. First, however, go through the procedures and learn the market.
5. Customer's Satisfaction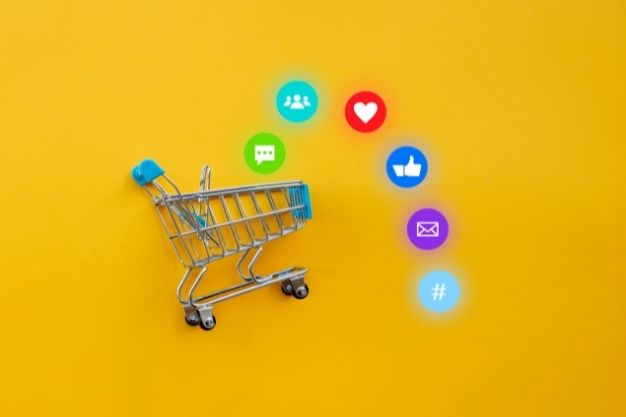 SEO is an influential part of social media marketing world that helps to rank the blogs and sites on the internet. Similarly, customer satisfaction is too significant. You can set up new accounts that will provide you the idea. Sometimes, the users comment on the sites about the products. If you go through them, you will get knowledge of the brand.
You also can compose personal messages that you will share. Through this technique, you can also get to know whether the customers are satisfied with the products or not. So, don't waste time and track the customer's reviews. A successful businessman always looks forward to the satisfaction of the customers. You also do it using a social media marketing platform.
The Last Words
These are the five main reasons that you must know to explore the business with social media marketing. But, except for these things, promoting self-branding, social sharing is also essential because it gives the audience an idea about the brand and its products. So, don; waste time and access social media for business.
However, it is the best time to think of creating a business if you have no business. Also, don't forget to use social media marketing. Like the leading generation, you also can be able to work for your business successfully. So, grow with your company and create social media marketing access.