Are you looking to share your content with the world? Here are 8 platforms you should use to reach a wider audience. From social media to blogs, these platforms offer a variety of ways to share your content and connect with your audience. So whether you're looking for a traditional publishing platform, a way to share your videos online, or boost your traffic, these platforms have something for you.
#1 Medium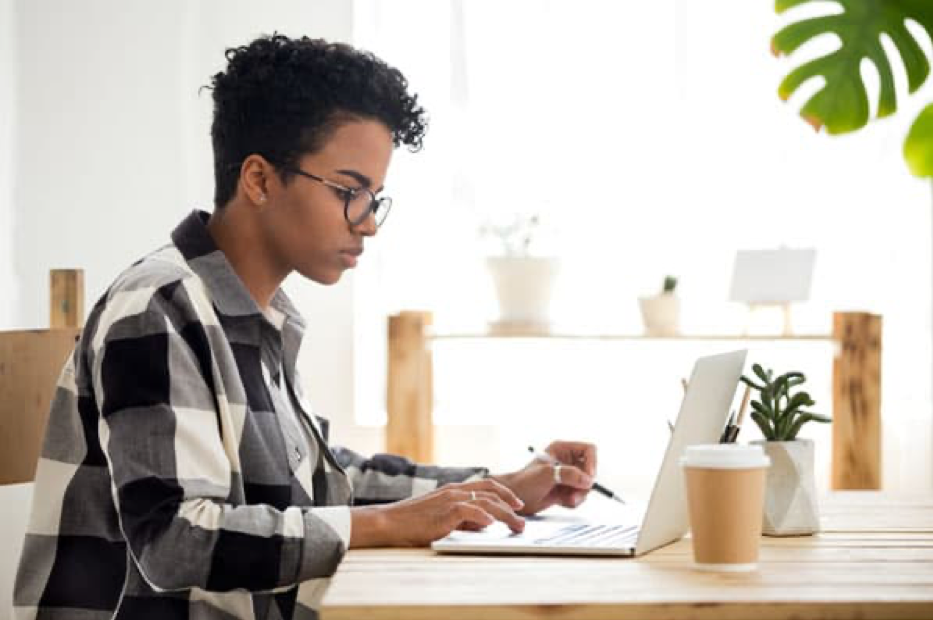 If you're looking to write thought-provoking, insightful content on a wide range of topics, Medium is an excellent place to do so. Because of its robust community and ease of use, have become an increasingly popular site for guest bloggers. Also, because it's connected to social media accounts (e.g., Facebook and Twitter), your posts will automatically appear after being published on Medium if you're using one of these social platforms. For example, I have several different pieces on my profile, and each has gained visibility due to being shared multiple times on social media sites such as Facebook and Twitter. There are millions of readers across various categories that visit Medium every month
#2 Twitter
As one of the most popular social media platforms, Twitter is a must-have for any business looking to connect with its audience. If you're looking to build your brand's influence and get your content out there, you should be using Twitter. Use hashtags to draw attention to your tweet, repurpose your content as a Tweet that includes a link to your website or place of business, and use Twitter Ads (if you have access) to promote specific pieces of content that are important for you to succeed in. Twitter is an essential tool in any online marketing strategy; ensure it's not being neglected!
A few best twitter alternatives 2022 allow you to connect with like-minded people and share your thoughts and ideas on a variety of topics. It is a great way to stay up-to-date on the latest trends, find new friends, and network with people who share your interests.
#3 Facebook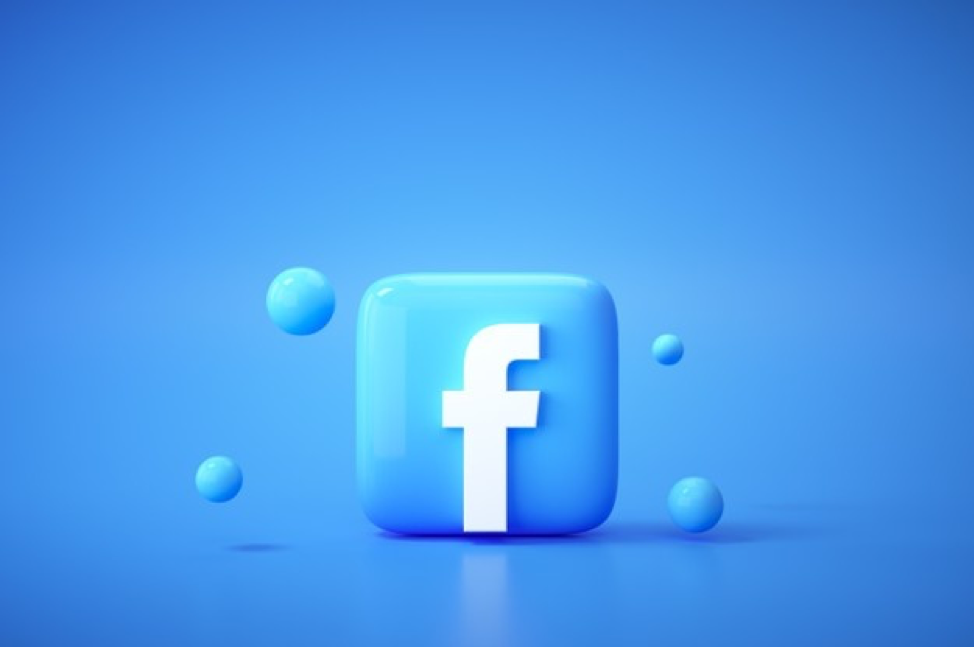 With over 1.71 billion users, Facebook is arguably one of the most important social media platforms for your business. Although Facebook is best known as a place for people to connect with friends and family, its features are tailor-made for businesses. Facebook's audience analysis tool reveals valuable insights about your customers, including their location, interests, and activity. Once you have pinpointed your customers, it's time to begin building your audience there. Start with a page on Facebook: once it's set up, link to it from your other social networks. Then reach out to those fans with posts—and don't forget about pay-per-click (PPC) advertising if you need additional promotion!
#4 LinkedIn
LinkedIn isn't just for looking for jobs and connecting with old coworkers. Connecting with professionals in your field can help lead to collaborations, new opportunities, and valuable industry insights. Use LinkedIn to share your content or respond to relevant posts. If you think someone might be interested in your piece, please shoot them a direct message; if they like what you've written, they may share it with their network. In addition to sharing your work on LinkedIn, you can expand its utility by going through others' posts and giving them some love by commenting or sending notes of appreciation.
#5 YouTube
Before uploading a video, think about how and why you're making it. Is it going to be informative? Inspirational? Entertaining? What goal does it serve for your audience? What are some keywords people might search for when looking for something like yours? When someone stumbles upon your content—and especially if they find it by using a search—they can immediately tell whether or not your piece will be helpful to them.
#6 Quora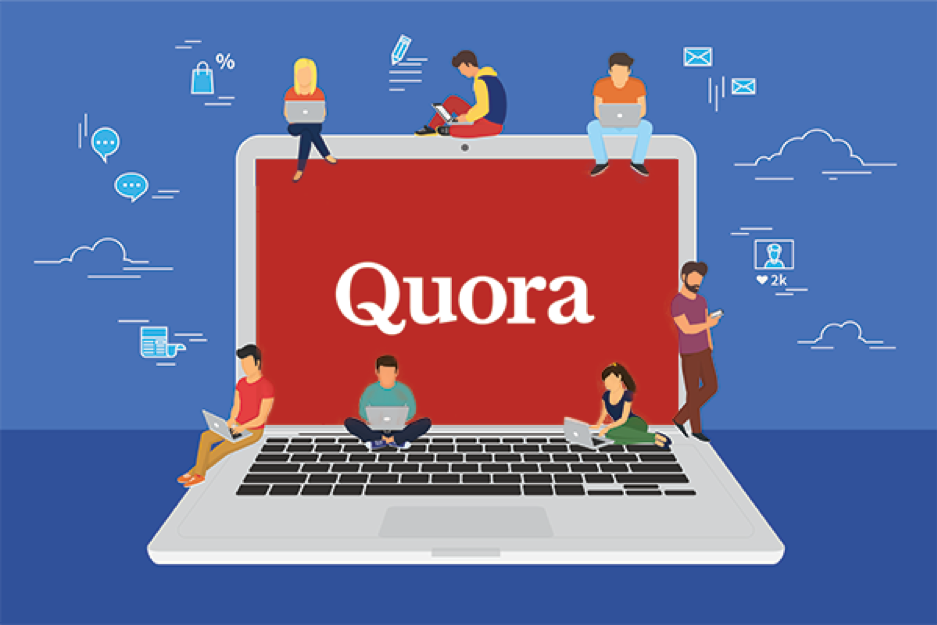 Quora is a vibrant community of people asking questions and answering them. The website describes itself as the best answer to any question. Users can ask questions in several areas, including business, politics, technology, and culture. If you want to share your expertise with others or make yourself known within an industry by starting debates on relevant topics, Quora is a great choice. The issues are broad but include many related to marketing and communication. Sharing your company's content on Quora helps others find valuable information about what you're offering and gives them something worthwhile to share with their communities of people interested in similar subjects.
#7 Reddit
Reddit is a community-based website where users post links to content they find on other websites. Other Reddit users then vote those links up or down, which helps determine their position on a results page. The premise of Reddit is to use quick thinking and insider knowledge to post links that are likely to appeal most to fellow Redditors. This requires significant research and participation, but if you're successful, it can lead to lots of targeted traffic for your site—at least until Reddit gets wind of what you're doing and bans you from participating further. In addition, if you don't mind wading into geeky topics like science and programming, Reddit may be a perfect place for your next link-sharing experiment.
#8 Pinterest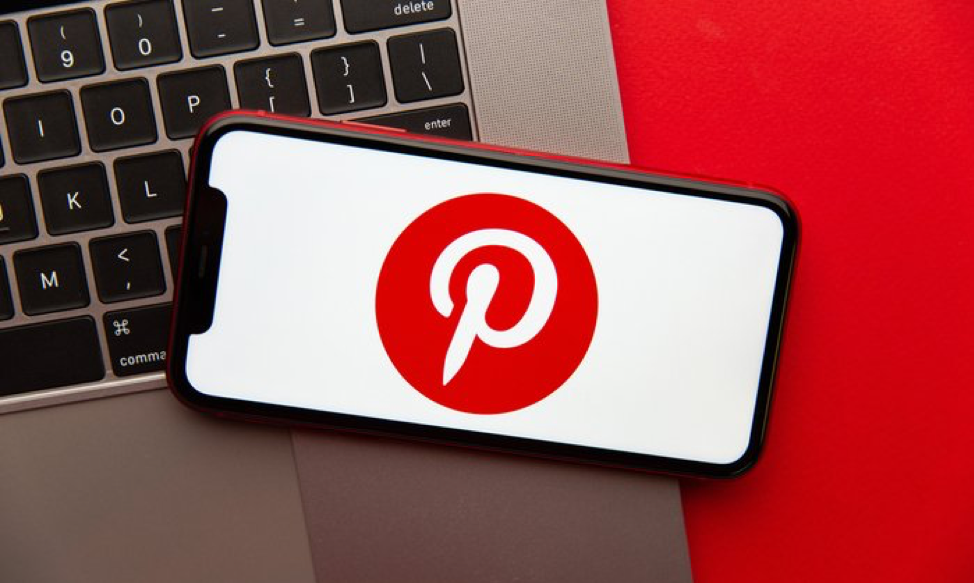 If you're looking to grow your online audience, one of your first steps should be figuring out where in social media land your ideal customers hang out. This is essential information for a couple of reasons. First, it helps you understand where you should be spending more time focusing as you create content. Second, it helps give other people who are sharing and promoting your content somewhere to do so. For example, if you only have an Instagram following, they won't have anywhere else to share it beyond that network.
Conclusion
Whether you're a small business just starting or an established business looking for new ways to reach your target market, there are numerous platforms where you can share your content. We've listed 8 of the most popular and effective platforms for small businesses and 8 for established companies. By sharing your content on one or more of these platforms, you're guaranteed to reach a wider audience and help promote your brand!