Are you looking for an ideal patch management system? Well, there are so many options to choose from and an unending list of features and tools available in the market. However, there are certain influential aspects that make a solution more reliable and beneficial for your company.
In today's patching assessment consultation, we will discuss the top 5 things to consider while selecting a patch management system. Here we go.
Centralized Patch Management
When most of the IT infrastructure is shifting to the cloud and more and more work is done by remote users, your patch management solution should also be able to handle systems wherever they are.
The modern enterprise has an unlimited number of servers, OSs, and endpoints such as desktops, laptops, and mobile devices. And be it clouds or on-premises systems or applications, patching is equally crucial for all types of servers.
So, the best thing would be for your patching solution to provide patching for all kinds of servers with a smart user interface. Furthermore, it should be able to execute a powerful and unified process in all types of environments such as different OSs, macOS, iOS, Windows, Android, multiple clouds, or hybrid environments.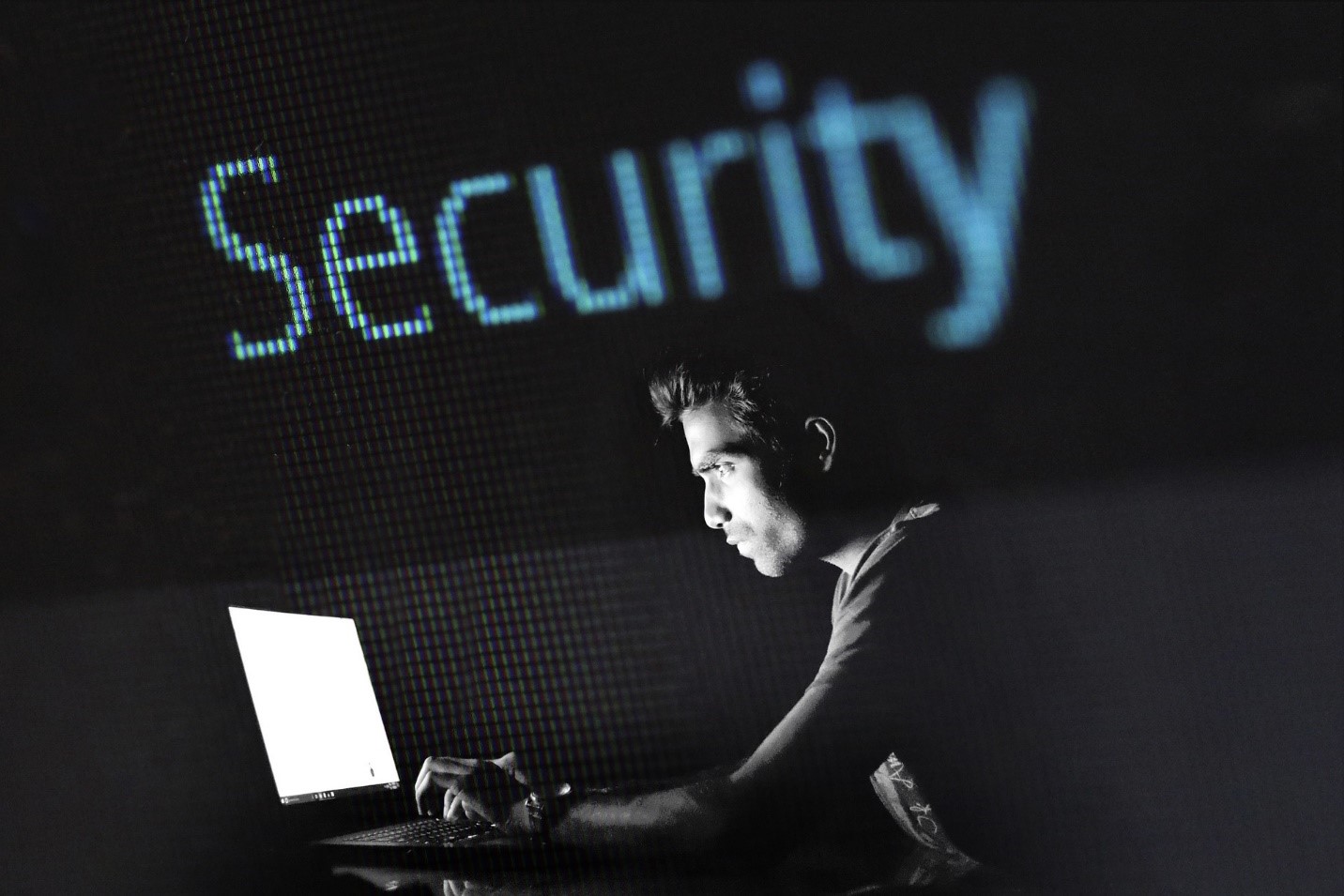 Real-Time Patch Compliance Reporting
One of the most critical aspects of any IT, DevOps, or CISO cybersecurity measure is knowing the exact position of the potential vulnerabilities. So, if you are looking for patch management software, make sure it has an up-to-the-minute dashboard and shows you instant patching compliance across all the endpoints. Also, it should inform you about compliance with the required regulations or the company's own policies.
Predictive Patching
One of the biggest problems with patching solutions is that patches can eventually fail after hours of deployment and running. Several reasons, such as turned off machines, invalid credentials, expired licenses, and unknown dependencies, can cause the patches to fail. The worst thing is that you can only know the preventive issues after implementing the patching cycle.
So, in case the patch fails or could not achieve 100% first-pass, you have to remediate patches leading to more breakdowns and more vulnerability of the endpoint. Also, you will have to reschedule the next downtime windows, hurting the business of the company.
This is where the advanced patch management platforms with "predictive patching" capabilities come into play. These solutions run a simulation of the patching process and expose any potential problem that might take place during the actually patching. This way, they save you lots of time, effort, and money
Patch Consolidation
In current times, the ultimate goal of a patch management solution is not just to provide security against vulnerabilities. Instead, offer an efficient patch management system that results in shorter downtimes and minimizes the time of vulnerabilities, saving time, data, and money for the business organization.
Therefore, ideal patching solutions must be able to consolidate the deployment of multiple patches based on endpoints and severity and release much more efficient multipatch workflows instead of deploying patches individually.
Integration with Other Security Measures
Patch management is an excellent security program. However, if it integrates well with other components, such as your security monitoring, and vulnerability assessment tools, you will be able to get a clearer image of your security situation from one place. Therefore, go for a solution that is capable of integrating with other cyber security measures of your company.