Instagram has three tools that accounts can leverage to grow their businesses. It's a critical part of many marketing strategies worldwide because it makes your business more discoverable. Other social media management companies such as Hootsuite that work as third-party apps have similar tools.
However, for a more in-depth understanding of your audience's activities and interests, integrating specialized tools like Snoopreport, an Instagram activity tracker, can provide valuable insights.
Unlike the built-in tools on Instagram, the Snoopreport
Instagram follower tracker
allows users to add any public profile for monitoring. It goes beyond the basic metrics, offering detailed reports about what hashtags and posts a user likes, tracking their new followings and unfollowings, and uncovering thematic interests. This level of granularity is essential for businesses looking to fine-tune their strategies and engage with their audience in a more personalized manner.
In the competitive landscape of social media, having a comprehensive understanding of user behavior through tools like Snoopreport can set your business apart and contribute significantly to its growth on the platform.
Instagram's Native Business Tools
To use the following tools, you need to switch your default account to a business one and unlock Instagram's tools.
Business Profiles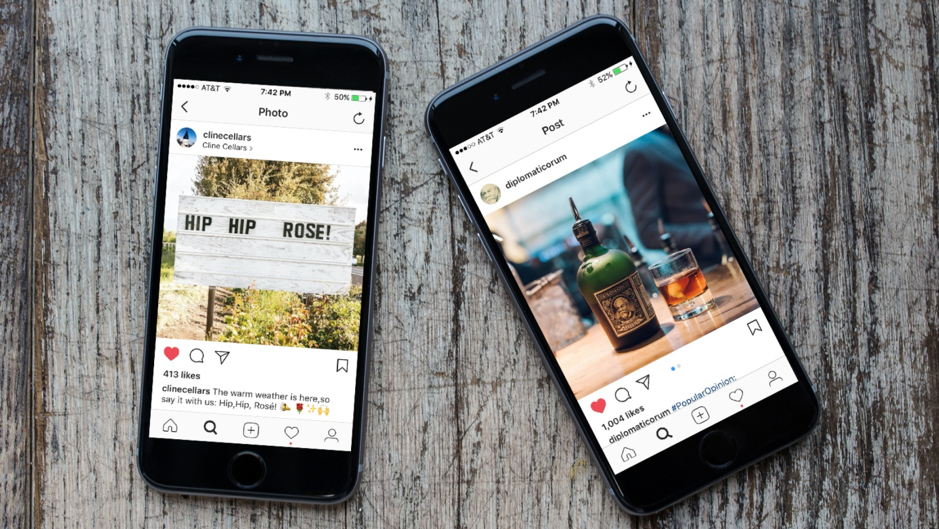 An Instagram business account has a free feature that highlights how customers can contact your business. A profile gives directions, has a contact button for emails, calls, and texts. You can connect your account to a Facebook business page to reach a bigger audience.
Insights
Insights are metrics that measure your account's saves, likes, followers, and demographics. You can get information on your account's activity and content through profile visits, website clicks, reach, engagement, and impressions. These insights help you to make informed decisions on your social media strategy. For instance, you may buy real Instagram followers to grow your follower count based on your insights. Once you have new followers, this tool will help you create content that maintains your audience.
Promote
Instagram allows you to turn your best-performing content into adverts. You can repurpose your stories, posts, and videos. The platform has a shopping audience of 130 million users globally. These promotions increase your brand's awareness and help you to connect with more potential clients. Use this tool to add a call-to-action button and select your target audience. Instagram will promote your ad for the period you choose.
Other Business Tools for Your Instagram
Iconosquare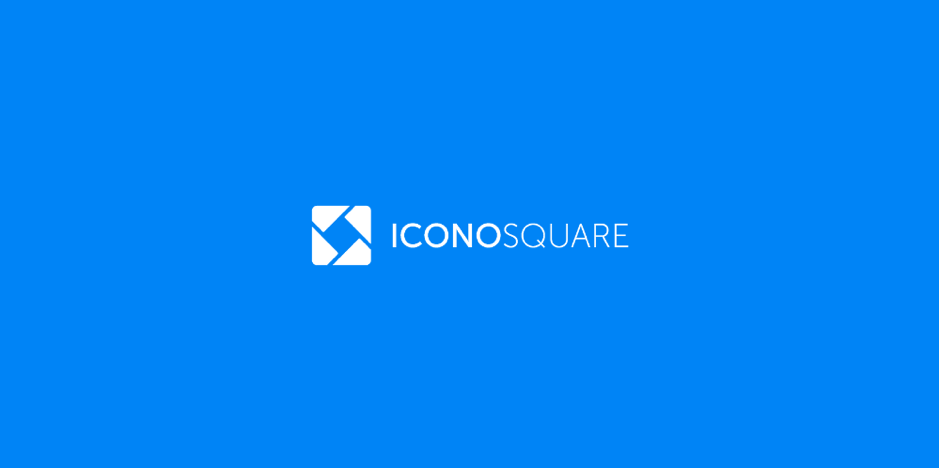 This platform is a social media analytic and monitoring tool. It gives you an in-depth analysis of your insights and deduces an ideal time to post, your most engaging posts, the total number of likes on your posts, and similar analytics on promoted content. These analytics help you to benchmark your account's growth. Iconosquare also analyzes your competitor's accounts and gives you vital information on their account's performance.
Canva
Canva is an important graphics tool that has thousands of free designs and templates to choose from for your account. You can create creative posts like infographics to communicate your products and services. You can enroll in Canva's Design school to learn how to maximize this tool's benefits.
Hootsuite
This is an excellent social media scheduling tool that helps you to post consistently. It can auto-post your content and connect you to all your business' social media accounts. The app fosters excellent customer service because it helps you to respond to queries promptly. Hootsuite monitors keywords you need to grow your business account. Lastly, it has an analytic function to track engagement and trending activities. There are other scheduling apps like Later, Planoly, Buffer, and Plann that offer similar services.
Simply Measured
This is a free tool that measures the effectiveness of a business's Instagram strategy. For instance, it can show the performance of a trend or post. Its features use data to monitor a brand and its hashtags, to perform cross-channel analysis, and generate reports.
Combin Growth
Is a unique tool that helps you to attract new customers and influencers for your brand to build a loyal community. It works like other scheduling and analytics tools with a twist. Combin uses machine learning technology to analyze your followers' quality. This technology allows you to focus on users who are genuinely interested in your products and services.
Crowdfire
This is a tool that identifies inactive followers and genuine users. It also tracks how Instagram's updates affect your account. It tracks the best times to post and suggests content that suits your audience. Crowdfire has a unique Mentions listening tool that tracks the number of times users mention your business. Lastly, it has features like scheduling, content curation, and analytics.
Conclusion
Instagram business tools help you to grow your account and expose you to your ideal clients. These tools tell you what you're doing wrong and inform your strategies on how to fix it. Instagram has 3 native business tools you can maximize. Several other secondary tools like Iconosquare and Combin Growth offer in-depth analytics of your business account.