This post will help you with fixing – How To Move A Window That Is Off Screen To Desktop in 4 easy steps. Stay tuned to solve this error within seconds.
Windows Opening off-screen
Sometimes when you begin an application or open a window you may find that the window is off the screen. Yes, it is possible that you accidently moved a windows off your screen. In this situation is it difficult to drag it back. In addition the window off-screen problem can happen when dual screen is used.
In laptop it is common that your secondary monitor is sometimes hooked up and sometimes not. If you don't switch off the extend desktop setting in windows or move your windows back to the primary display, then disconnect the secondary monitor, windows on the second monitor which can be off–screen. This even happens when you are using the new and more multi-monitor–friendly settings in windows 10 and 8. If you are facing this issue then follow the below methods to fix it.
How To Move A Window That Is Off Screen To Desktop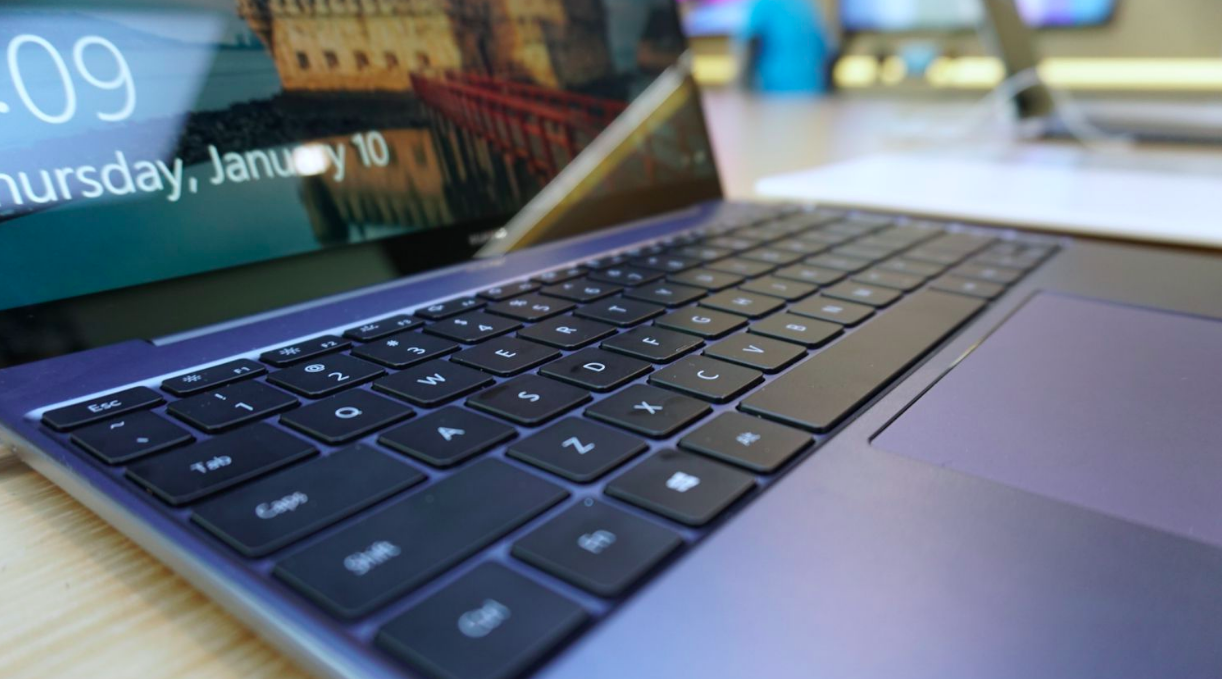 1. Use Task Manager
It could be helpful when you are using task manager
Press Ctrl + Shift + Esc to open Task Manager.
Go to the processes tab and search for the application from the list.
Select the arrow, right- click the app entry and select maximize. Is you find multiple entries in the newly opened list, then right click each one to maximize
2. Use the keyboard shortcuts
To move the window off screen, you can try the windows key.
Make sure you choose the off – screen window as the active window. To do this press Alt + Tab. Note that the app window will still be invisible.
Select Alt + Space to open the system menu which displays many options which includes restore, close, minimize, maximize, size and move.
Use the arrow keys to go to the desired option and select enter. For instance to move window out of screen, select the move option or you can use the M key to do it.
3. Use the mouse
You can also use the mouse if the window is off – screen.
Press the shift key and right click your application from the taskbar to select move.
Use the left, right, down or up arrow key on your keyboard to move your window. Tap on enter when you have done moving the window to the desired option.
4. Use the taskbar menu
Use the taskbar menu when you find window off screen.
Right-click the blank area of the taskbar and select cascade windows or show windows asked.
Then the operating system will arrange all the open window in a cascade immediately and all the windows will be brought back to the main screen.
Conclusion
Follow the above methods to move a windows off-screen to the main screen. Hope this article is helpful for you and solves your queries.